About the Workshop:
The role of a support worker is complex and multi-faceted. Paid staff can make a significant contribution to a person's life – enabling the person to live a rich life and pursue their own unique goals and dreams.
What lies at the heart of the role is, however, frequently invisible. When we fall into the habit of talking about "hours", and tasks, routines and schedules, it's easy to be distracted from what really matters about supporting people well.
This full day workshop will be an opportunity for support workers to critically reflect upon the essential purpose of their role, the values that drive "support", and the sorts of relationships which are core to supporting someone well, particularly in relation to valued roles and community belonging.
 Topics Covered will include:
A good life
Your role in a person's life
Getting to know the person in order to assist them well
Supporting belonging, contribution and relationships
What gets in the way of good support?
About the Presenter: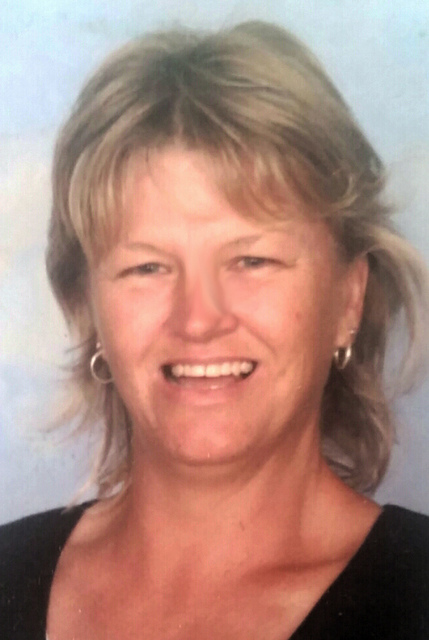 Bridget Wickert has worked in educational and larger service settings as a teacher's' aide, direct support worker and a self-managed consultant as well as leading a small community development team.
Her interest and deep desire to work with people with disability to achieve their goals comes from a strong sense of social justice, commitment to inclusive practice and a belief in seeing difference as uniqueness.
 Who Should Attend?