Newsletter two:
How do families promote and defend their vision?
This newsletter follows on from our first newsletter on the importance of vision, and expands on ideas such as High Expectations, the Natural Authority of Families, Leading with Gifts and Strengths, and Fidelity or "sticking to it" in your advocacy efforts.  We hope these resources will help both families and educators.  Over the holidays, we will also be adding to our website resources – stay tuned!
Since our last newsletter, CRU's Families for Inclusive Education Project has offered 9 workshops across Queensland  and hosted our first Webinar.
Our workshop dates for 2020 – for Gold Coast, Logan, Townsville, Toowoomba, Ipswich, Rockhampton (and Brisbane) are available on our date claimer.
Download the 2020 date claimer (PDF)
If CRU is not planning to visit your area, there is a small amount of funding available for travel to Brisbane workshops being held on 27 and 28 February.
In early 2020, we will also be gathering families interested in supporting other families through peer support.  If you are interested in finding out more, please contact us.
We wish everyone the peace and joy of the Christmas season – we hope that this is a time of celebration, quality time spent with family and friends, and a time to rest, relax and recharge.  With our best wishes for a safe and happy 2020 – and we look forward to connecting with you in the New Year.
Lisa Bridle and all the members of CRU's Families for Inclusive Education team.
High Expectations and the Least Dangerous Assumption
Families often find themselves encouraged to have lower expectations of their son or daughter with disability – and of their educational choices!
Research consistently shows the impact of both high and low expectations in shaping human behaviour and in opening up or limiting the life prospects of the individuals affected.
When we are told that inclusion only works in early childhood or when students with disability can "keep up", we know that low expectations and a false view of "inclusion" are in play.
Knowing that students with intellectual and developmental disability have been successfully included in college and university for several decades can remind us not to limit our expectations of what is possible.
The idea of considering all people as capable and intelligent may not come naturally to some people due to the influence of society's prejudices against people with disabilities.  Most well intentioned adults and professionals have been taught to believe in the out-dated paradigm and, therefore, may make very dangerous assumptions about students with disability.
Advocates must often challenge people's assumptions and low expectations.  A helpful rule of thumb is to make decisions, including educational decisions, using the "least dangerous assumption", a concept described by Anne Donnellan and Martha Leary.  A simple example is assuming that someone who can't communicate is understanding.  Another is assuming that there is no ceiling to what a person can learn.
"Least dangerous assumption" states that in the absence of absolute evidence, it is essential to make the assumption that, if proven to be false, would be least dangerous to the individual."

Outing The Prejudice: Making The Least Dangerous Assumption
Read the full article here (external link)
This would lead us to ensuring students with disability are always exposed to rich learning opportunities, rather than assuming things like a student with disability won't benefit from subjects like science or languages, or that they won't continue to mature and progress.
The Natural Authority of Families
To be an effective advocate, you need to find your confidence and your voice.  A good starting point is understanding your natural authority and your role as a family member. 
Families have authority (normally) arising from knowing their family member the most fully and over the longest period of time. In this way they have the authority that arises from long term observation, insight and personal relationship.

Dr Michael Kendrik, CRUcial Times  issue 6, 1996
Down the full article here:  The natural authority of families.
In the following article, parent advocate, Margaret Ward, expands on the concept of the natural authority of families and describes what she describes as the core "business" of family members of people with disability: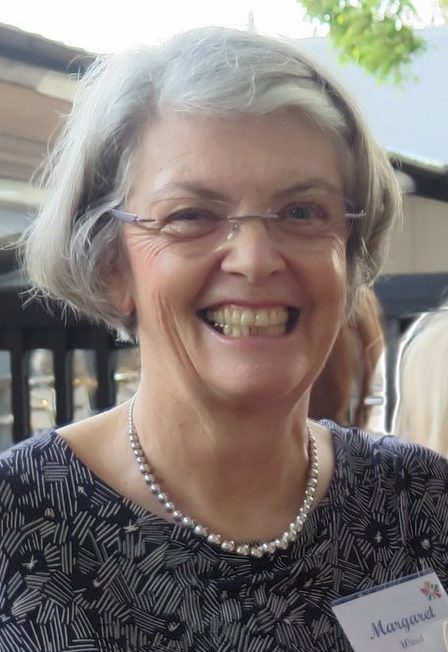 Daring to dream the seemingly impossible; Thinking lovingly, passionately, and intuitively about your son or daughter's life; Espousing your son or daughter's beauty, gifts and talents. 

Margaret Ward, Reclaiming Family Business
As Margaret Ward has pointed out, there is much we as parents can do to claim our authority and help others recognise our son's or daughter's gifts.
Sadly, if parents don't do this during the school years, there is a big risk that conversations will be about "needs" and "problems" rather than potential and contributions.
Leading with gifts and strengths
Here CRU consultant, Lindie Brengman, talks about how she addressed deficit based assumptions and language.  She learnt to lead conversations with her daughter's strengths and contributions with positive impacts on how her daughter was perceived.
"Sticking to it".  The role of fidelity in your advocacy efforts
Claiming your authority will help you stand your ground and defend your vision.  It enables you to establish your bottom lines and insist upon the rich included life your son or daughter deserves.
CRU Senior Consultant, Lisa Bridle, has written about this in this family story: The Virtue of Stubborn
But despite the terror, I say being stubborn is highly under-rated! Sean will remain in the 'real' world.  He would accept nothing less.  He deserves a life comparable to other young people without disability – not just a pretty good life for a person with disability.

Lisa Bridle, The Virtue of Stubborn
Holding on to the ordinary
Parents can face many external forces when navigating an inclusive life.  Here parent and education academic Glenys Mann explores the ways those forces can create fears and how families can stay on an inclusive path towards an ordinary life.
… there are still so many who, in their belief that they know what is best for my son, would steer us away from this ordinary life we are having; those who believe he needs special programs, special teachers and kids like him. Their promises can be very appealing and this is what frightens me most of all – that I start to believe them …

And I realise that holding on to an ordinary life is not my real challenge. My greatest test will always be to let go of the special.

Glenys Mann, Holding on to the Ordinary
Further advocacy reading and resources
Reminder: As you plan for the 2020 school year, have you checked out our Webinar Planning successful transitions: Top tips for parents?
Wherever you are in your journey on inclusive education, we encourage you to stay connected to others and keep learning:
Children and Young People with Disability Australia (CYDA) recently launched excellent fact sheets on inclusive education (external link), including what it is, its benefits, ableism in education and how we might transform education systems.
They also launched a comprehensive literature review by Dr Kathy Cologon of the research evidence across six decades in favour of inclusive education.
This practical guide by Queensland Parents for People with Disability (QPPD) was launched in 2011.  While some policy and information has changed since that time, it remains relevant for its advocacy tips, and ways families can achieve school inclusion.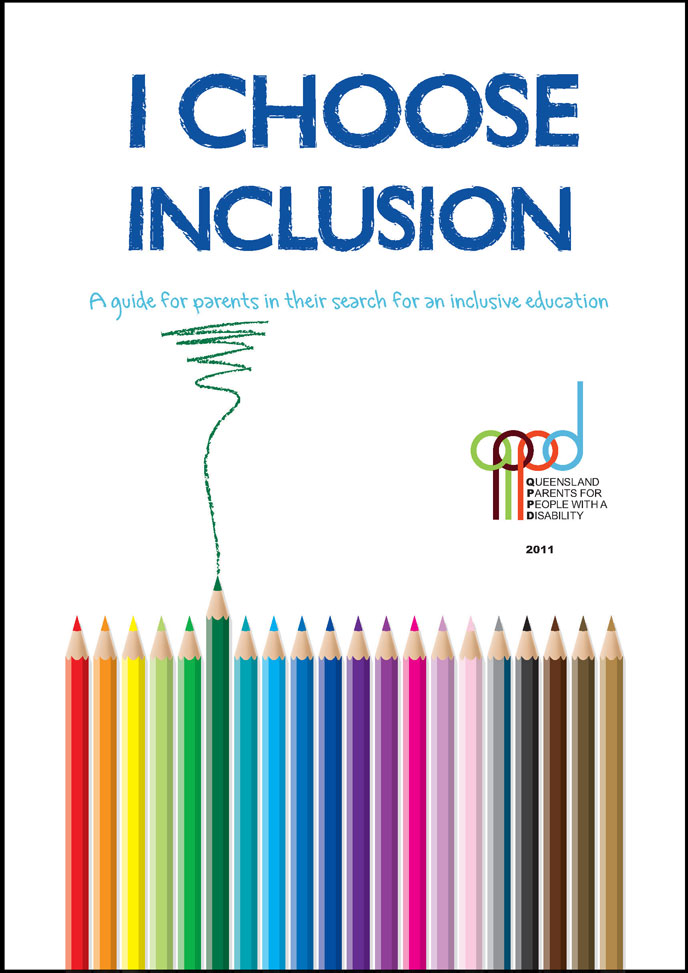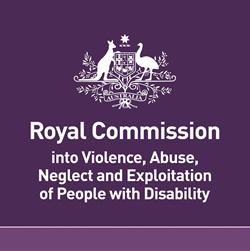 Finally, the Queensland Collective for Inclusive Education (QCIE) is seeking family contributions for their submission to the Disability Royal Commission (DRC) (external link). You may also want to find out more about how to make your own submission directly to the DRC.
Please check out the QCIE Facebook page for more information. If you are a family member, you may want to join their closed FB group so you join the discussion and also get notification of their coffee and chat sessions in 2020.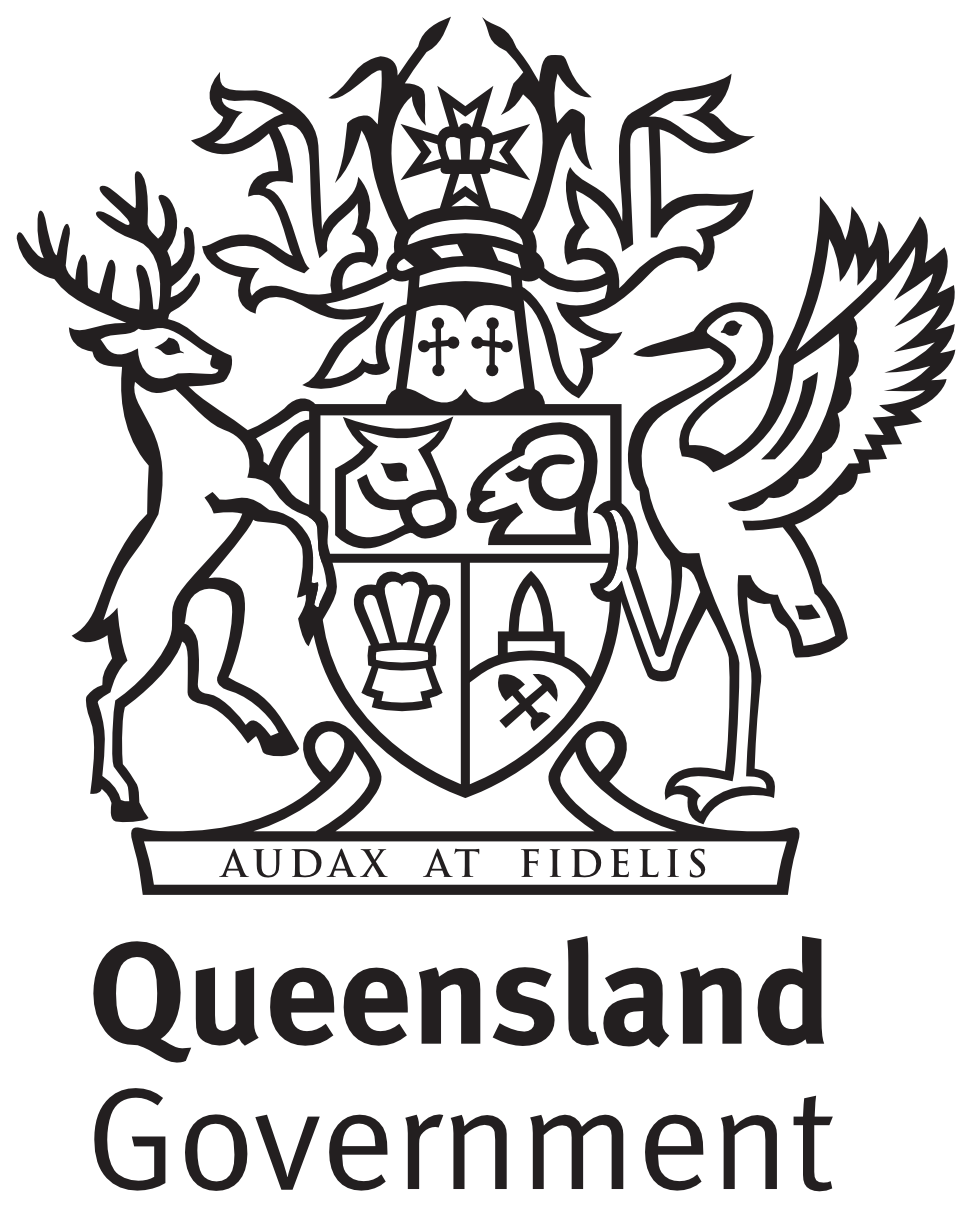 This project is proudly supported by the Queensland Government through the Department of Education.
The Department of Education website outlines its commitment to Inclusive education through its inclusive education policy.