Fact Sheets
Inclusive Education
These fact sheets have been developed to build the capacity of parents to create and facilitate peer support networks and further their sons and daughters inclusive education.
Inclusive Education means that all students attend and are welcomed by their neighbourhood schools in age-appropriate, regular classes and are supported to learn, contribute and participate in all aspects of the life of the school.
To download, click on the factsheet title and a PDF will open in a new window.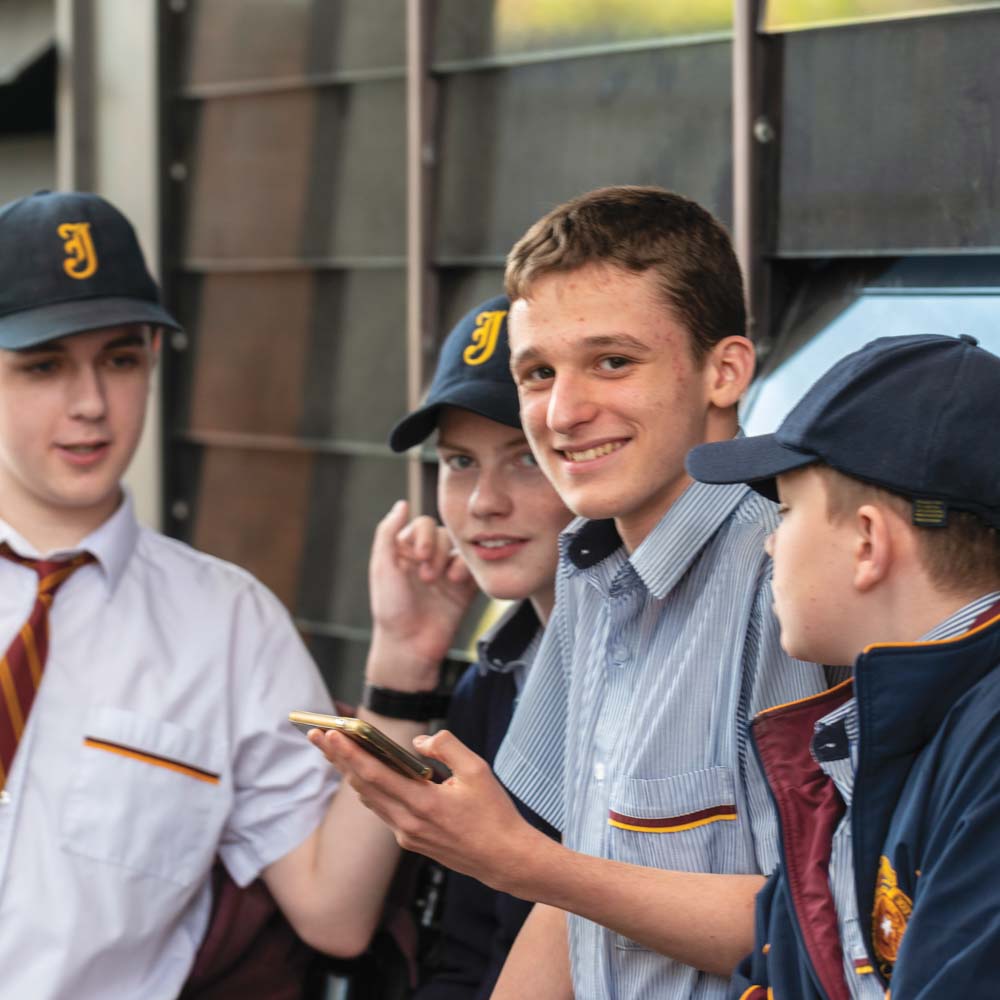 As an introduction, this fact sheet describes what Inclusion is and is not, describes why an inclusive education is important what the benefits of inclusion are to a school and the community.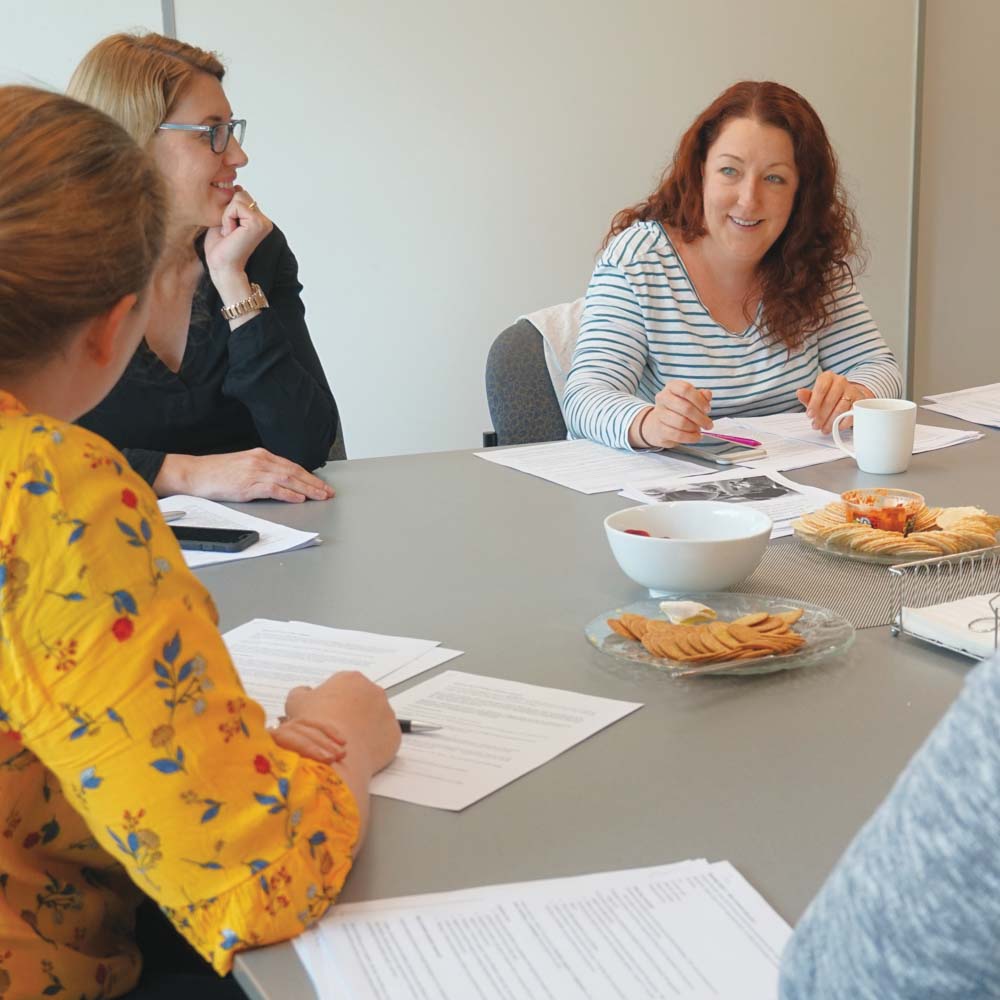 Joining or starting a peer support network around inclusive education can be a great resource for families throughout the journey of inclusive education. The fact sheet explains what peer support is, the benefit of being in a peer support network, how to set up a peer support network and some ideas on how a peer support network should operate.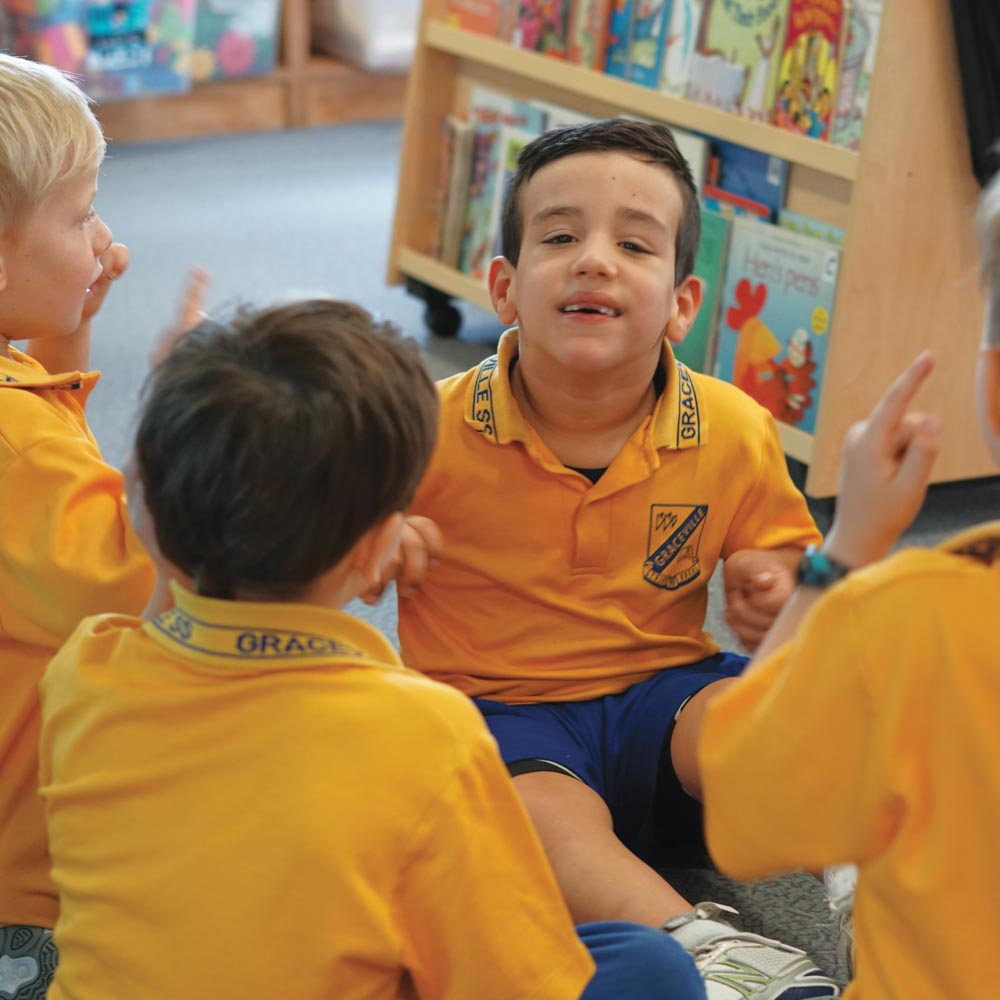 Thinking about how your child might be included at school can be a daunting task, but when families plan and are prepared to advocate for school inclusion it can seem more possible. This fact sheet explores 6 important steps to consider when planning for school inclusion.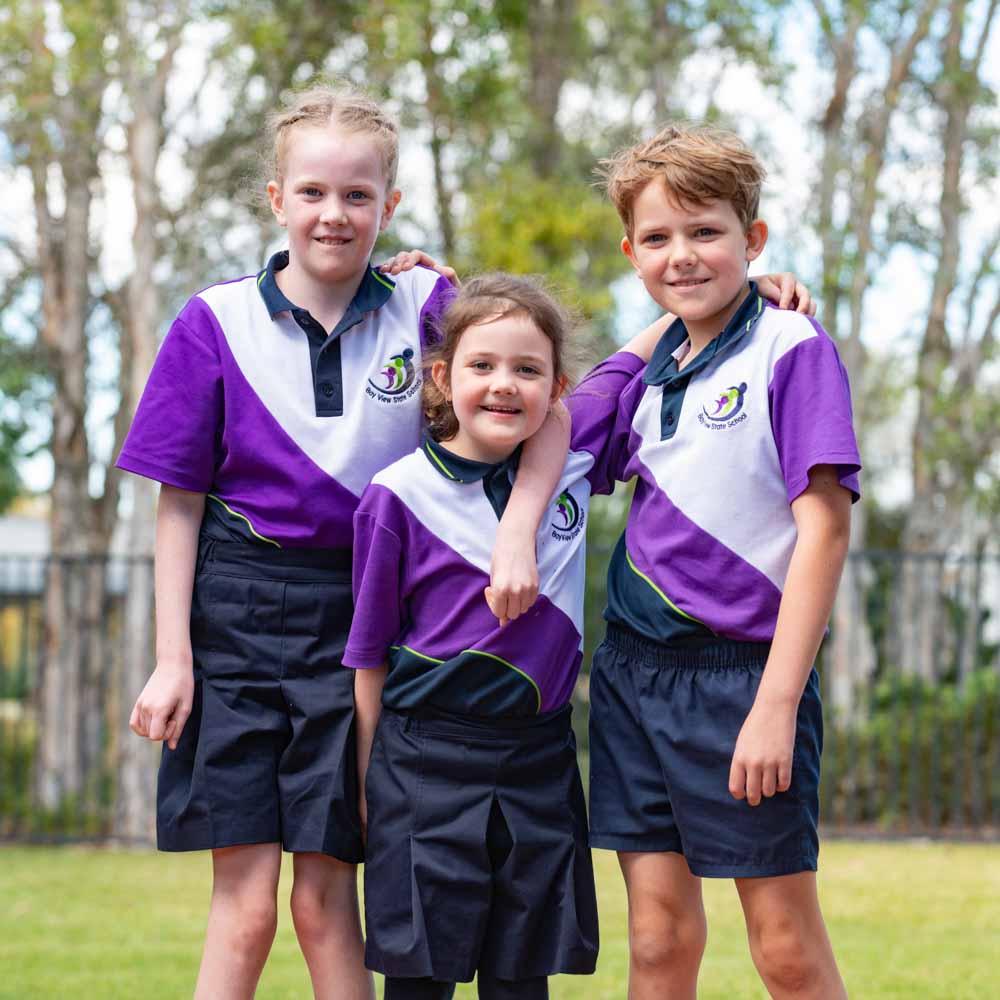 Starting school or moving to high school can be challenging transitions and being equipped with facts and the right support is invaluable. This fact sheet looks at things to consider when your child is starting school and also when moving to high school.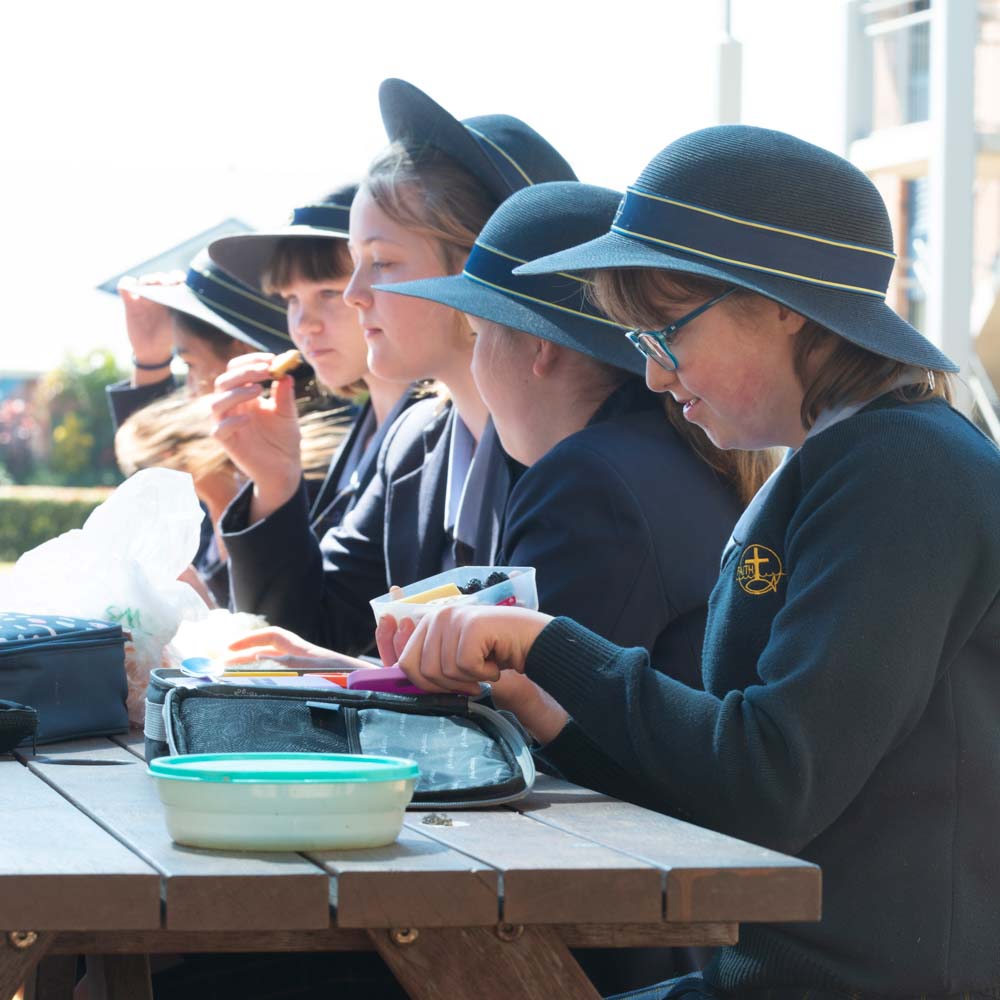 This fact sheet describes a range of indicators of inclusion you might consider prior to enrolment. It's worth investigating the classroom and the school and this factsheet includes some criteria to assist you in your decision making.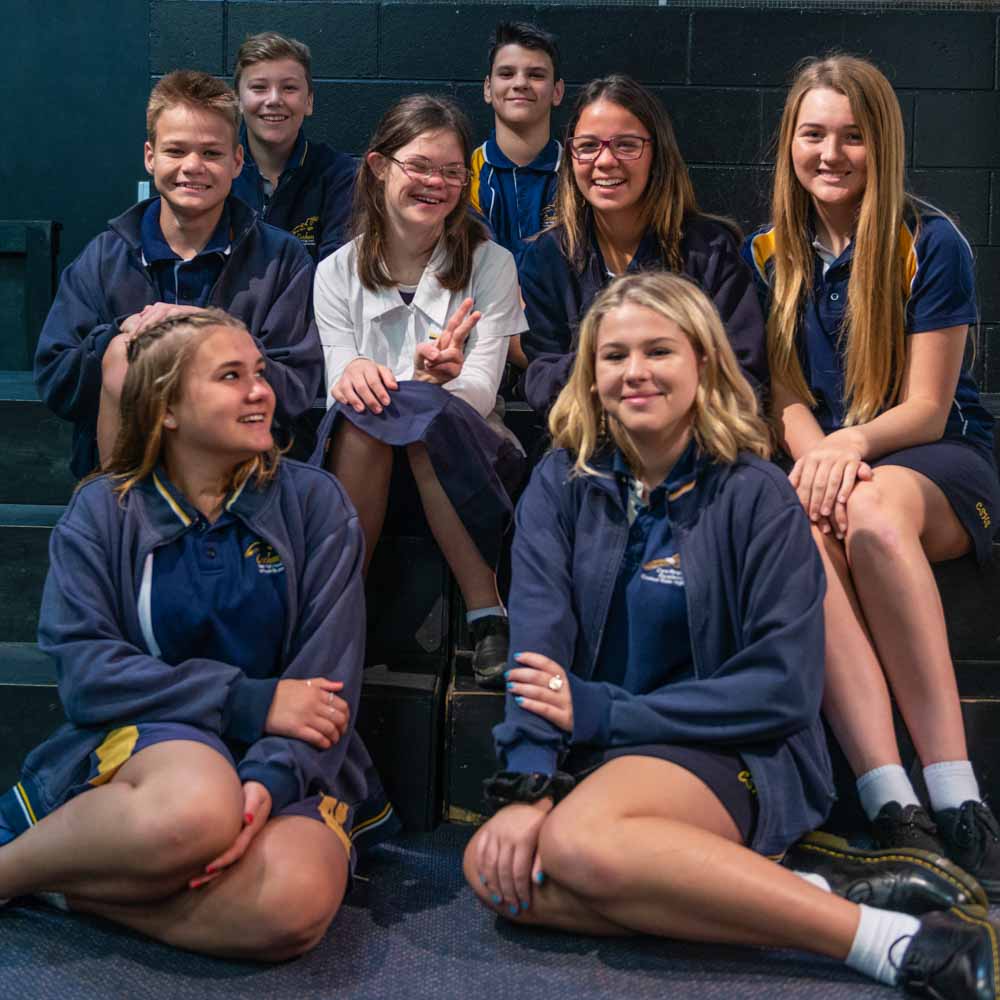 School provides the opportunity for all children to become active members of their community and make friends with their peers of the same age. This fact sheet explores the importance of friendship for children and how the family and school can help foster friendships.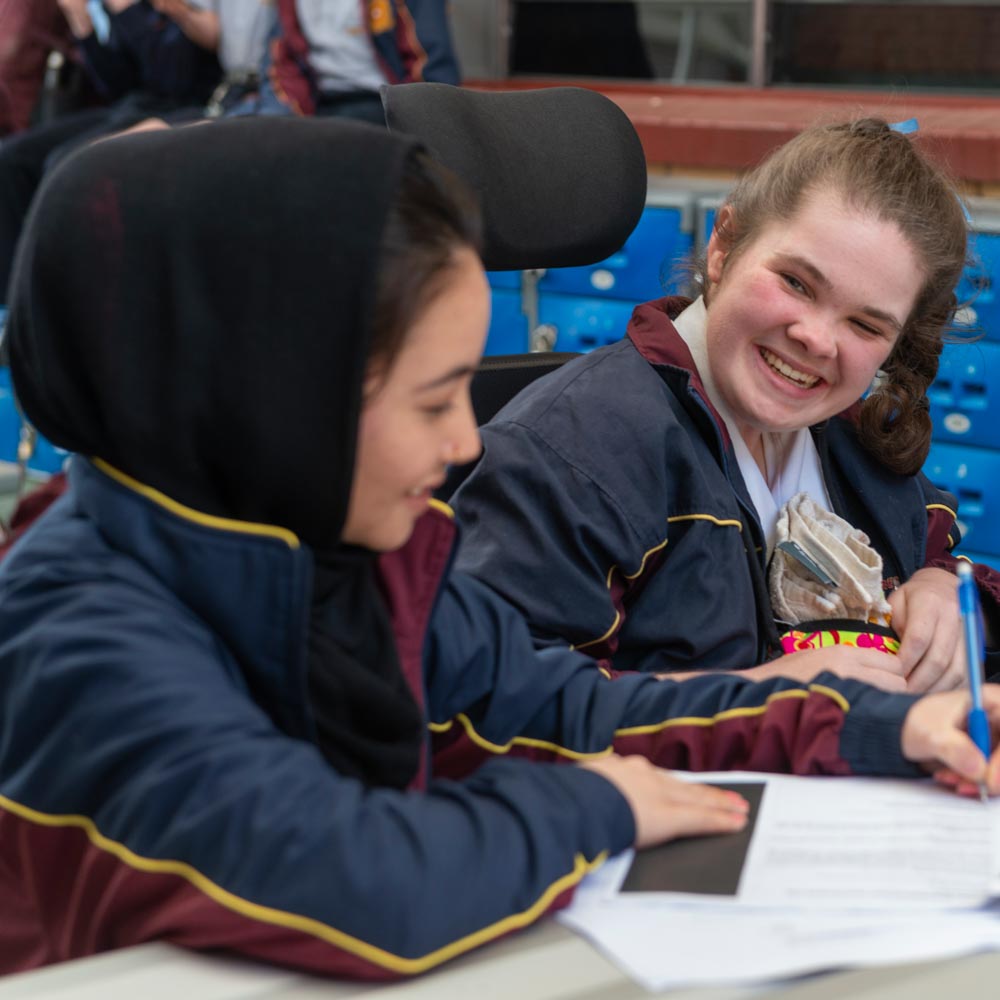 As society makes the transition from a history of segregation to being more inclusive, your son or daughter may encounter prejudice and discrimination. This fact sheet covers some of the things to help you advocate for your child's right to an inclusive education. It also offers some tips on effective school meetings and sustaining your advocacy in the long haul.
There are many myths and barriers to inclusive education. The best way to combat these is to learn more about your child's right to an inclusive education and understand some of the common myths and objections that you might face. This fact sheet offers some more information on advocacy and some practical skills to further sustain your efforts in pursuing an inclusive education.