CRU regularly holds events of varying sizes across Queensland. These are designed to strategically resource people and organisations as they strive to pursue better lives for people with disabilities. They range from small local gatherings to share local wisdom through to large conferences that attract people from around the country.
CRU is committed to giving an equal voice to people with disability and their family members so that their views can be heard alongside academics, professionals and service providers.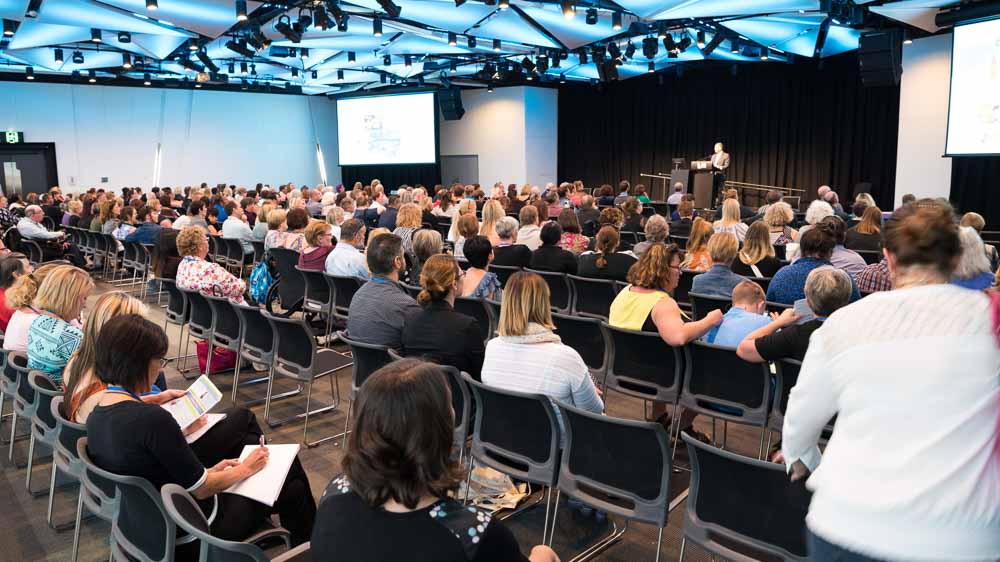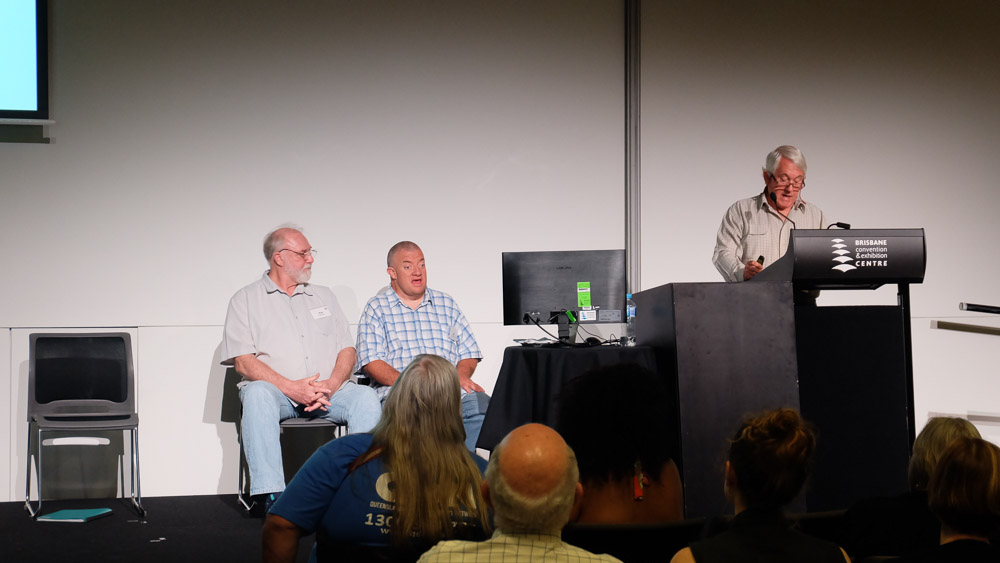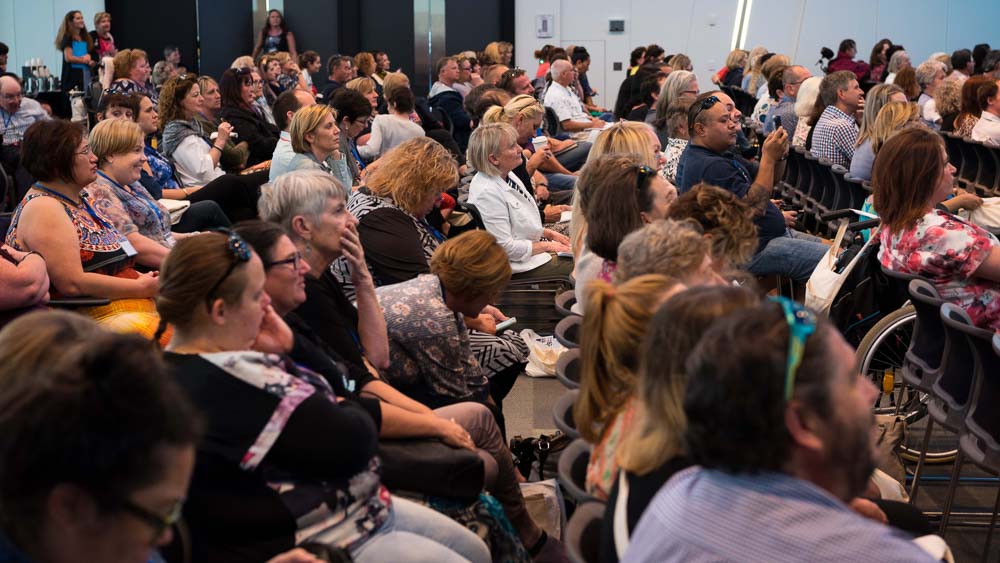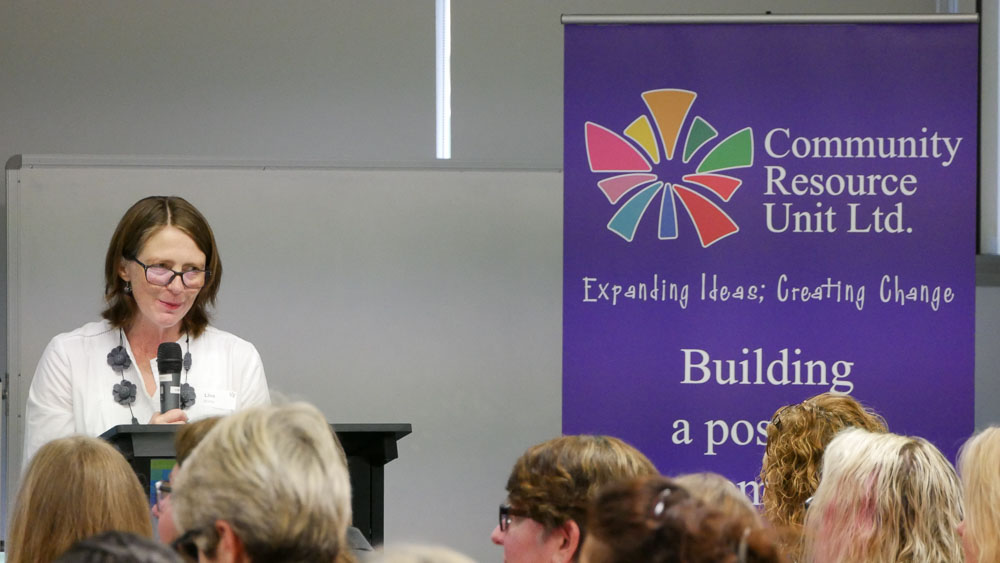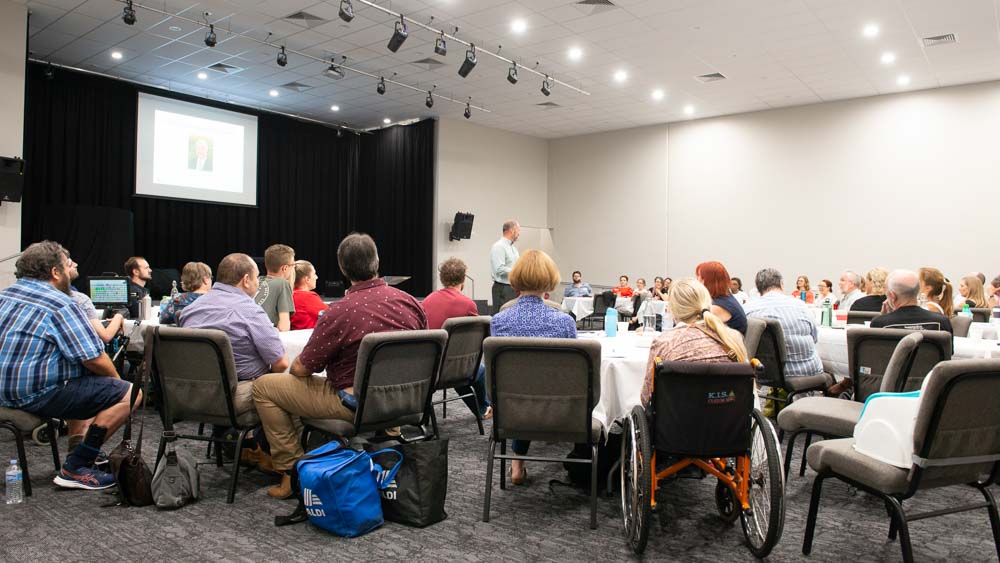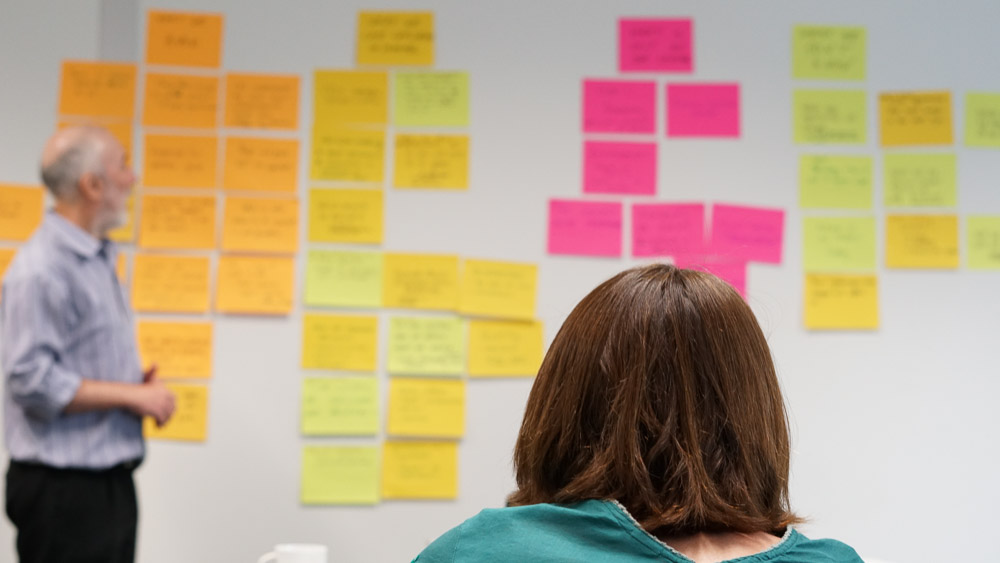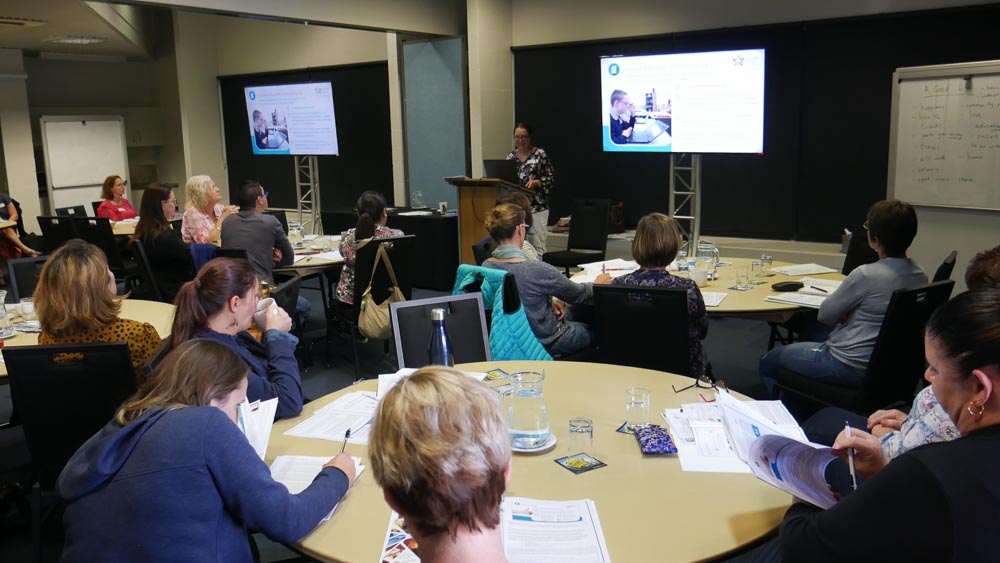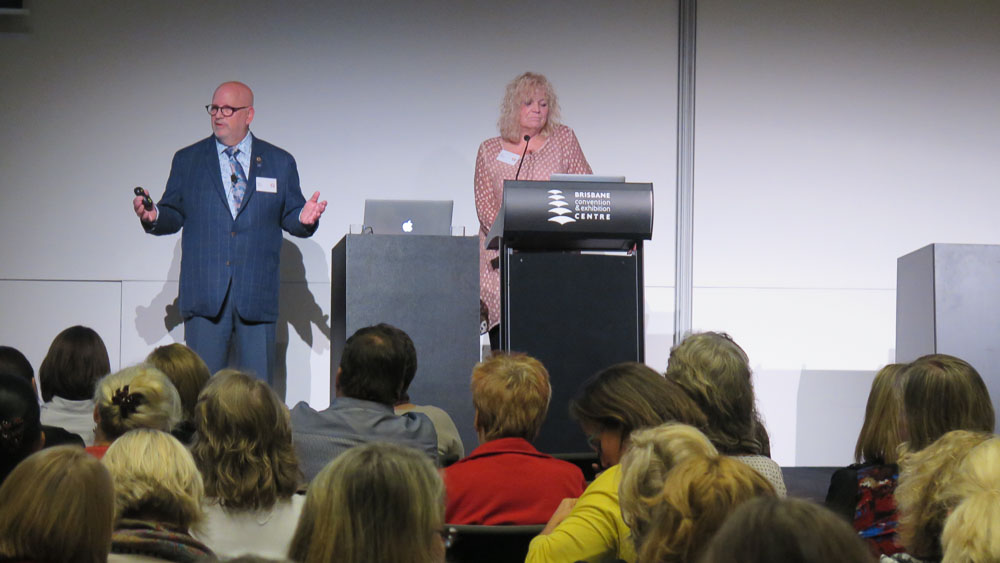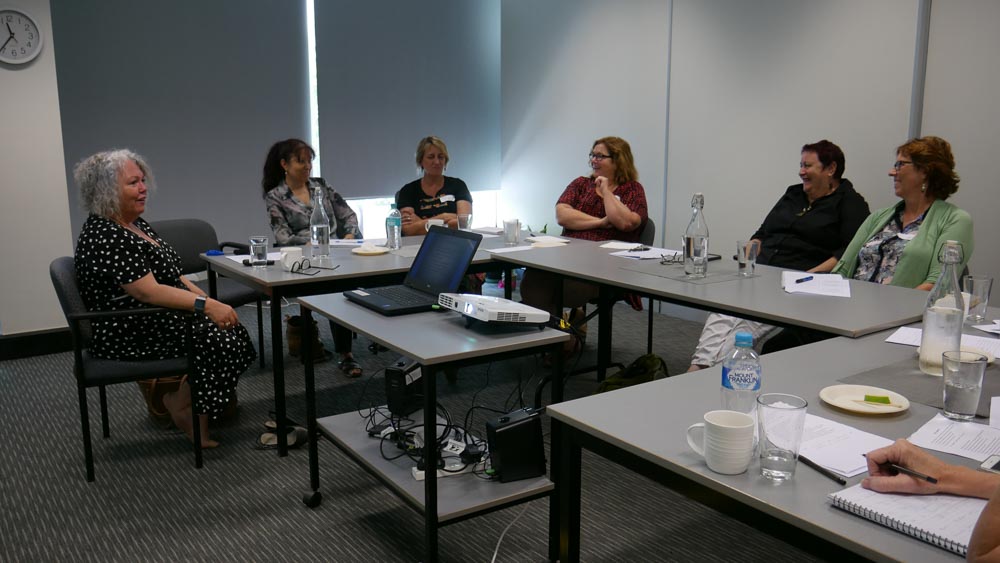 Our list of upcoming events calendar showcases our events.  Where funding is available our events are subsidised so there is little or no cost in attending.  If you receive NDIS funding and would like to use it to attend one of our events then please read our Using your NDIS Plan and Funding at CRU guide (PDF).
Please note that many events listed in our calendar are open to the public, however many of our events are created for specific groups of people – such as support workers or family members.
I always enjoy listening to other family members and their experiences. It's inspirational to hear stories that work – that other average people can succeed.
(Parent)

This course has refreshed my commitment to human services and provided excellent networking with others in the sector.
(Worker)
We are also able to run events for you or an organisation you work for.  For a full list of our services, including training events, please visit our Fee for Service page.
Please contact CRU if you are interested in partnering with CRU to co-host an event.
Feedback from our events
Mary's presentation was well supported, inspiring and honest – giving great insight into the challenges of organisational change and good strategies and examples.
(Service Manager)

I wanted to thank you for organising such a great event. The information from speakers and talking with other families was wonderful. I gained a lot from Michael's presentations and it has given me a lot to reflect upon.
(Parent)

I really enjoyed the solidarity of the participants, the speakers' stories, learning strategies and ideas from others.
(Family Member)

So valuable to focus on the best life with natural supports for a person with disability… This training has given me the opportunity to reflect on our practice as an organisation.
(Service Manager)