Self-management Project
Confident, Connected and in Control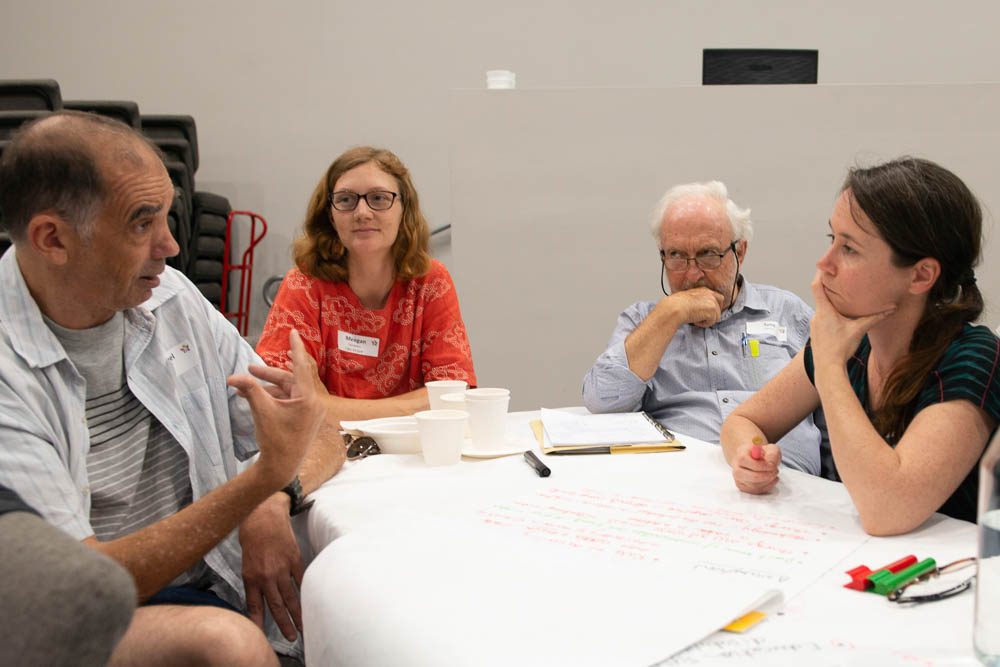 Being able to manage your own NDIS funding can have many benefits, including greater flexibility to participate in and contribute to community life.
Whether you've been self-managing supports for years or are just starting out with your NDIS plan, there are many people with disabilities and families who are on the same journey as you.
By connecting with others you can share your experiences and draw on the ideas and wisdom of others. Peer support is an informal support – a way to learn with and from others on a similar journey.
Good to know other people have success doing things different to me –I don't need to 'reinvent the wheel!" I appreciated the knowledge and wisdom of the group. It is always affirming and encouraging to be with and sharing with people who are on the same journey.
Feedback from participants
If you are interested in connecting with others around self-management, CRU has a small project in 2019/2020 to establish some Peer Support Networks in South East Queensland.
We hope to extend this reach in coming years and please contact us to find out more.
CRU is also holding short workshops to help people build skills and confidence in self-management and connect with each other.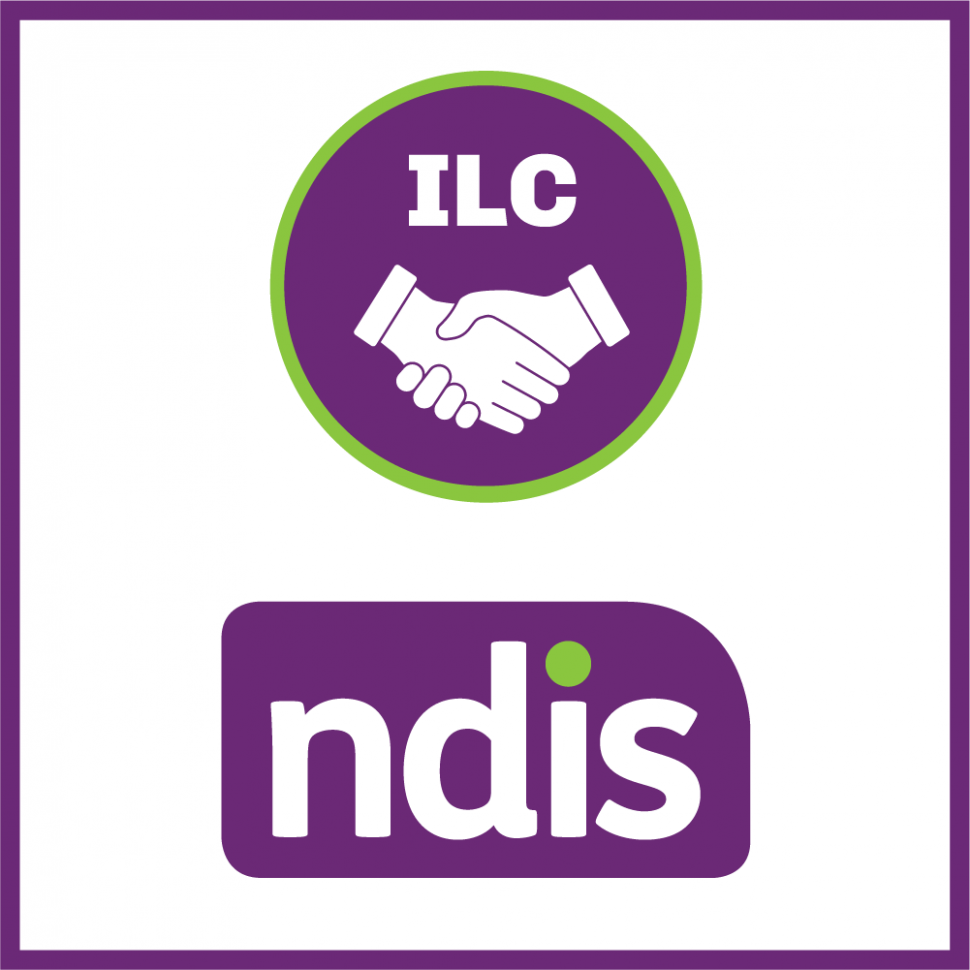 This project will run from the 1st of June 2019 to the 31st of May 2020 and is funded by the National Disability Insurance Scheme's (NDIS) Information Linkages and Capacity Building (ILC) program.
What is peer support?
Peer support is a term used to describe when people with similar, personal experiences help each other, based on their common experience. It can be two people having a conversation, or networks and groups with regular or more official meetings.
Peer support is mutual support: the sharing of ideas, learning from other people's experiences and passing on what you've learned through your own experiences.
"If you have an apple and I have an apple and we exchange these apples then you and I will still each have one apple.

But if you have an idea and I have an idea and we exchange these ideas, then each of us will have two ideas."

George Bernard Shaw