Families for Inclusive Education Project
Families for Inclusive Education Project is a new project for CRU funded by the Department of Education aims to build the capacity of families to advocate for, nurture, and sustain their child's successful participation in inclusive education.
This project:
supports families to have a clear vision for their son or daughter and become more informed about inclusive education and current inclusive education policies,
helps families develop communication and advocacy skills so they can work effectively with their child's school,
builds families' confidence and support networks so they can sustain their efforts as valued partners in their child's education
provides information and resourcing to service providers including local schools.
"Inclusive education, in early childhood, primary, secondary, tertiary, adult and community education, is the foundation for social inclusion and participation of all citizens."

(from the Blue Skies Scenario, Blue Skies Group Queensland 2009)
Why is Inclusive Education important?
Inclusive education provides a lifelong foundation for social inclusion and participation. CRU believes that people with disabilities should be able to belong to and participate in community life. If we hold community inclusion as a goal for people with disability, this must begin in our schools.
When students are able to attend their local school alongside their neighbourhood peers, they have the chance to make friends in their community. The local school provides opportunities for academic learning and for participation in the ordinary rituals of school life – concerts, sports days, camps, and excursions.
Research evidence shows that including students with disability in their local school is best for the student with disability academically, socially and vocationally, but it also has a positive influence on the non-disabled peers, their families and the broader community. Inclusive education is a human right enshrined in the UN Convention on the Rights of Persons with Disability.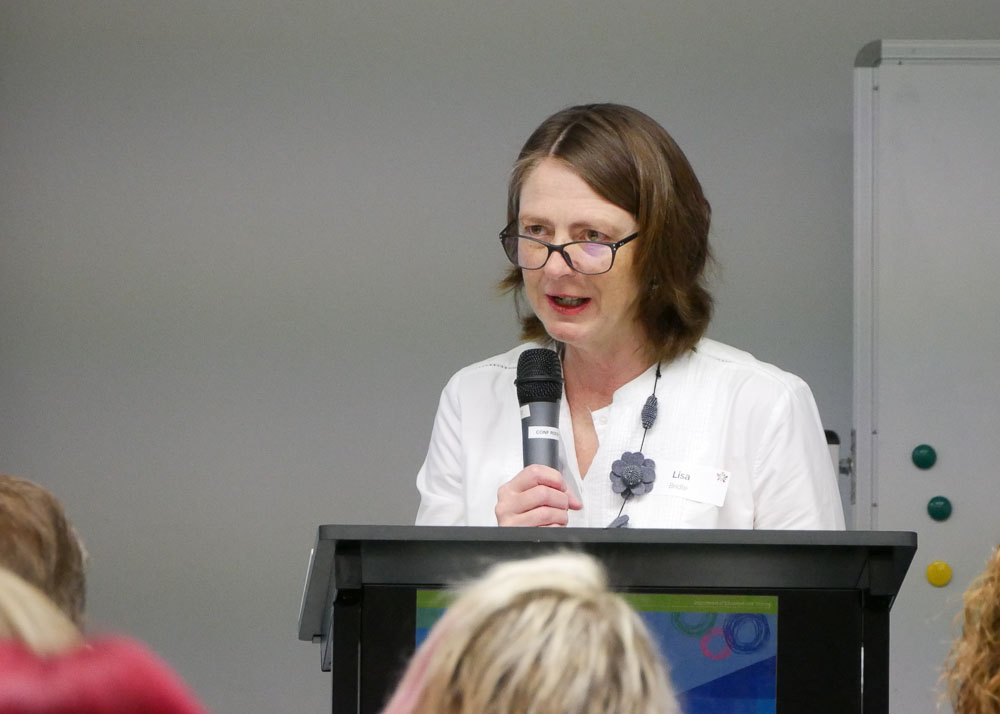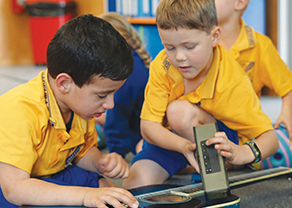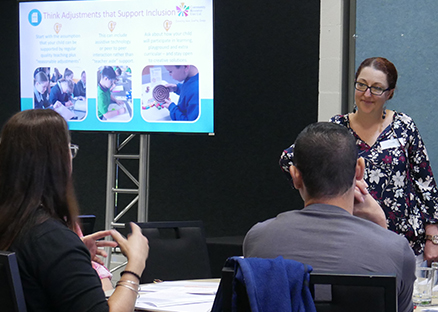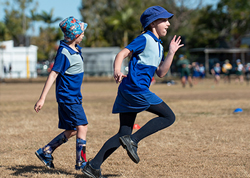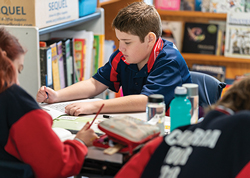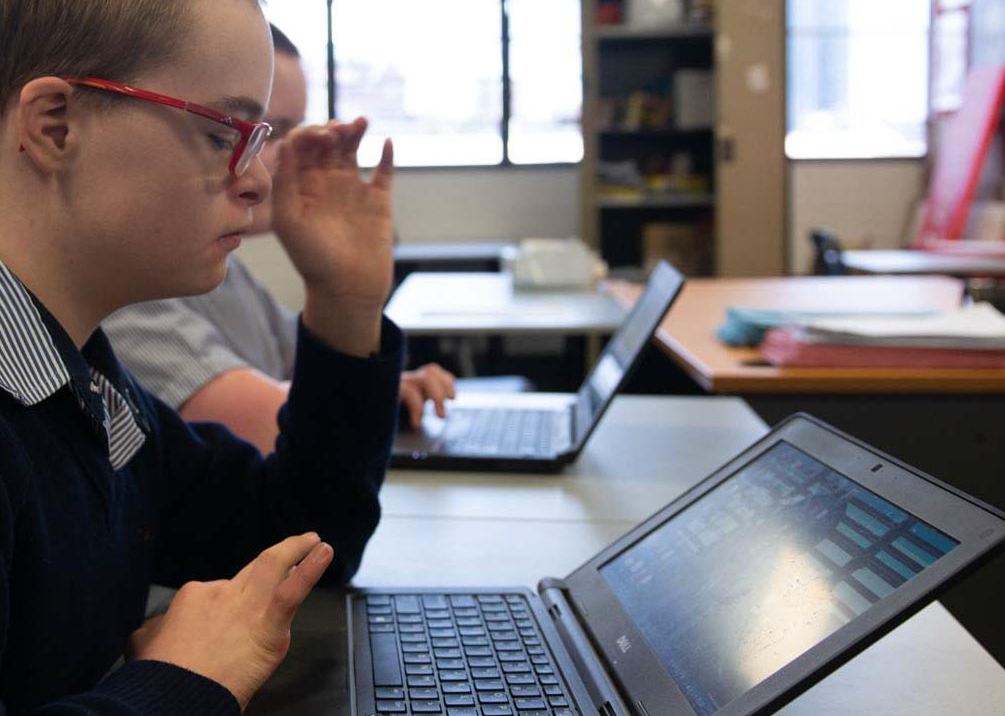 We have factsheets, webinars and resources rich with ideas, stories and practical strategies.
About this project
This project is:
Offering workshops in 15 locations across Queensland to help families work more effectively with their child's school
Hosting online workshops on a range of topics
Providing information and individual consultations to families and others who support the education of students with disability
Developing peer support networks
Developing and disseminating case studies and resources
Looking at how we can more effectively engage with Aboriginal and Torres Strait Islander families.
Information and individual consultations (by phone and email) are available to families and others who support the education of students with disability.  For more information on individual consultations please call us on 3844 2211 or email us.
A small amount of travel support funding is available for eligible regional families to attend their closest workshop. Parents/guardians of students with disability currently enrolled in a Queensland state school can apply through CRU to access this support.
Please email us for more information.
Join our mailing list
Find out about upcoming events in your area, get new resources and keep up to date with this project.