Responding Well to People with "Challenging Behaviours" and its messages
March 2, 2015 @ 9:30 am

-

4:30 pm
In this workshop participants will be encouraged to understand more about the situations in which people with challenging behaviour find themselves and to explore how they can best respond to support the person.
The workshop will cover ways to develop strategies with the person, so that, regardless of the level of their disability, they can better understand the motivations, effects and consequences of their behaviour. This workshop will involve information sharing, practical tips and strategies.
Ann Greer ha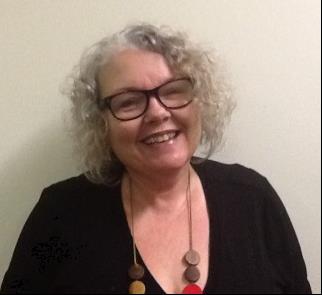 s over fifteen years professional experience working with people whose behaviours are seen as challenging. In her work she draws on the writings and teachings of Donnellan, LaVigna and Willis and the concepts of Gentle Teaching.
Most of all her learning and understandings have come from her greatest teachers, people with disabilities themselves. Ann is the Manager of Community Connection Inc. in Townsville and mother of three adults, two of whom live with disability.
Who should attend?
This workshop will be of interest to anyone supporting a person labelled as challenging – whether as a parent, family member, friend or in a work role.The workshop is for people who are open to exploring life affirming ways to understand challenging behaviours and who are open to reflecting and being challenged about their role.
Related Events