Making the Most of Change : Understanding & Managing Your Supports
December 6, 2016 @ 9:30 am

-

3:30 pm
Making the Most of Change-
Understanding & Managing Your Supports
Presented by Sharon Bourke
Tuesday 6 December,  2016          Gold Coast 
About the Workshop
:
As we move to the NDIS, many people with disabilities and their families are thinking about what a good life for a person with a disability looks like and how to best use the opportunities offered by the new scheme.  This workshop will assist people to identify the funded supports needed to complement and strengthen informal, community and mainstream supports that help create and sustain a good life. It will also explore ways people and their families can both manage and direct the support they need to live a rich and meaningful life. The NDIS will commence on the Gold Coast from July 2018. This workshop will better equip people to make informed choices about their supports.

About the presenter: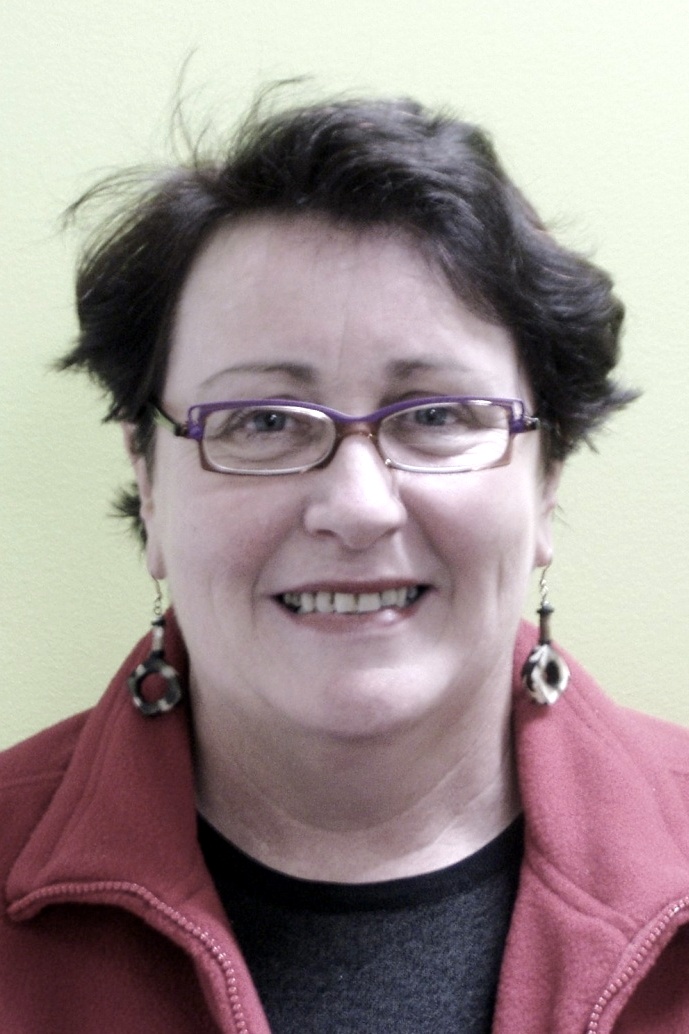 Sharon Bourke currently works as a Professional Development Consultant and has presented many Participant Readiness sessions for CRU over the past two years. She has worked in various roles, including managing individualised support agencies, advocacy, workshop facilitation and planning.
In partnership with her youngest son Dan, Sharon has chosen to self-direct funds that support him. With clarity of vision and practical planning strategies, Sharon believes self-direction can provide people with more flexible options and opportunities to find creative ways of living real lives. 
Questions explored in the workshop:
What are the supports needed for a good life?
How can you blend funded NDIS support with natural supports that come from family, friendsand community?
What does it mean to direct and manage my own supports?
Who should attend?
This workshop is for people with disability, their families and supporters. Workers are most welcome to attend and learn    from an individual and family perspective about managing  and directing supports both unfunded and paid.
Cost: $65 for family members and $150 for workers/professionals
RSVP: Friday 25 November 2016 vie
CRU has some capacity to reduce registration fees and assist with other costs, particularly for people with disability and family members not sponsored by an organisation. Contact CRU for more information.
To view CRU's cancellation policy please visit this link – https://cru.org.au/about/policies/#cancellation
RSVP:   25 November, 2016 
Related Events