Introduction to Facilitation – October to December 2016 Copy
October 6, 2016 @ 9:00 am

-

4:30 pm
October 6, November 10 & December 8, 2016
About the course:
The purpose of this facilitation course is to assist people to intentionally develop the necessary skills and confidence to facilitate groups that support and benefit people with disabilities. We want people to strengthen their networks by learning together and from each other.
The workdays will provide comprehensive teaching about foundational principles for facilitating groups of all types – formal work teams to informal community and support groups – where skilled facilitation can assist people to achieve their goals. The introductory course is ideal for people with minimal facilitation experience who are keen to develop their skills and increase their confidence.
Participants will be required to:
Attend three full day workshops (one month apart)

Have an opportunity to facilitate a group of 3+ people between each of 

the work days

Complete pre-course readings and reflections as well as take home 

tasks
About the presenter: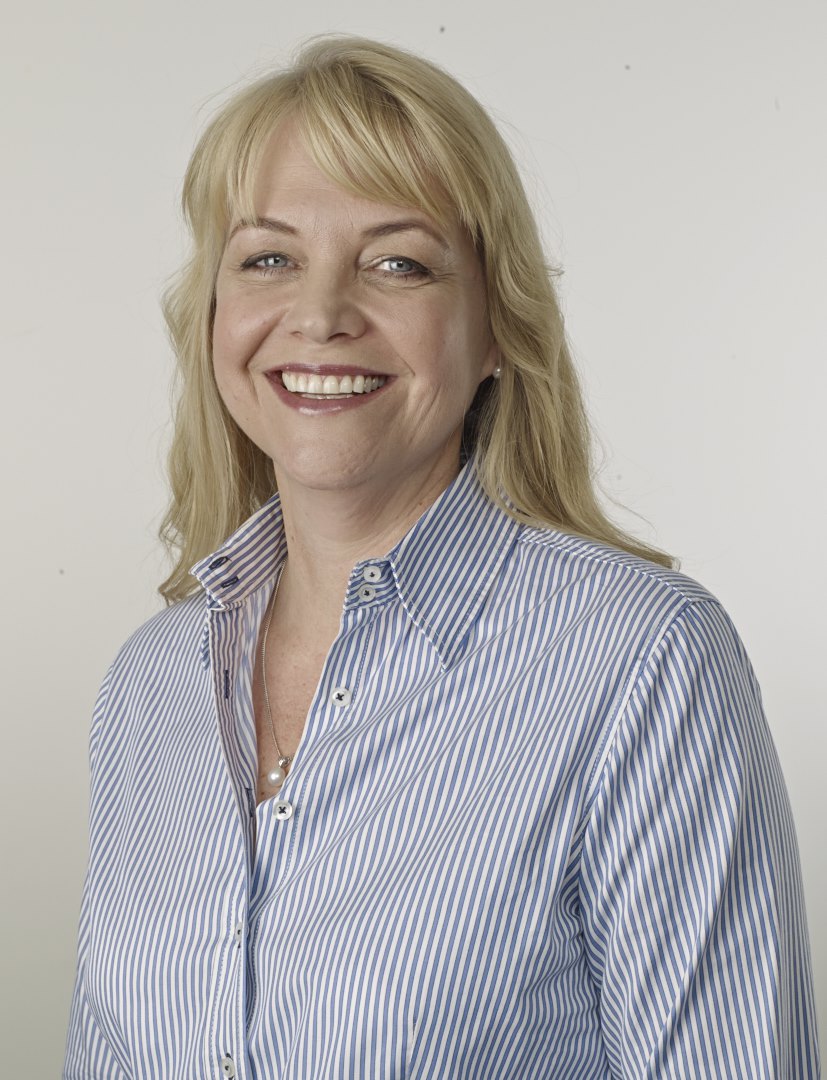 Catherine Allen is a highly experienced and effective facilitator and coach of leadership development programs with a strong commitment to people experiencing being empowered in their work environments and developing their own leadership abilities.
Her communication skills and her direct, authentic approach enable her to generate strong commitment and behavioural change with leaders at all levels.
Catherine has a post graduate diploma in Organisational Psychology and is a member of the International Association of Facilitators.Catherine will be assisted by CRU Consultant Suellen Welch.
Topics:
Essential facilitation principles

Self as facilitator

Stages of group development

Group roles

Preparation for facilitation

Basics on how to conduct a facilitated session

Disability sector specific considerations

Who should attend?
People working or involved with people with disability:
who have minimal facilitation experience

who are keen to develop facilitation skills & confidence

who are currently working with a group and/or have the opportunity to put course learning into practic
FOR EXAMPLE:  community organisers, team leaders, circle facilitators, keyworkers, support group leaders, family members wanting to facilitate visioning conversations with friends & supporters
How do I Apply?
As there are a limited number of places at the event, an Expression of Interest process will be used to allocate available places. Expression of Interest forms are to be returned to CRU by close of business September 8, 2016
Course numbers will be strictly limited to allow optimal involvement of all participantsTo view CRU's cancellation policy please visit this link – https://cru.org.au/about/policies/#cancellation.
Related Events