"Imagining Better" The Importance of Exploring What Might and Could be Possible in People's Lives – Townsville
November 2, 2017 @ 9:30 am

-

4:30 pm
About the workshop:
Would you like to ensure that the lives of people with disability are not held back by restricted imaginations or not venturing beyond current realities? Then this seminar is for you!
This seminar will examine the critical role that 'imagining better' plays in forming, strengthening and expanding a positive vision of what might be possible. Practical strategies that help bring a vision and dreams to life will also be outlined.
Michael will be joined by a panel of local people who will share their personal experiences of imagining better, and share strategies on how they're working towards their goals and dreams.
 Topics Include:
• Starting with the person
• Using ordinary life as a guide
• The role of supporters
• The process of visioning
• Putting a vision into action
• Addressing practical challenges
About the Presenter: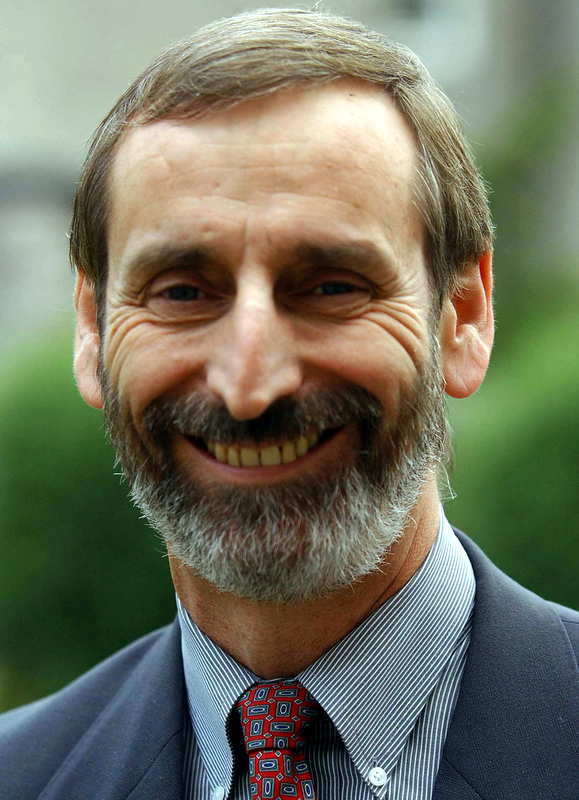 Dr Michael Kendrick is well known in Australia and Internationally as an educator, advocate, consultant and author. Michael has been a regular visitor to Queensland for over 30 years, sharing his extensive knowledge and experience on service user empowerment, leadership, service quality & innovation, and safeguards. He brings an understanding of local and national matters, as well as an international perspective on the issues that people with disability and their supporters face as they strive to live in their community.
"…by looking past today's reality to what ought to be there for people, we become engaged in the creation of new possibilities" – Michael Kendrick
Who should attend?
The topic will be of interest to people with disabilities, their families, paid workers, managers, advocates and allies.
Need some assistance with fees?
CRU has some capacity to reduce registration fees and assist with other costs, particularly for people with disability and family members not sponsored by an organisation. Contact CRU for more information.
---
To view CRU's cancellation policy please visit this link – https://cru.org.au/about/policies/#cancellation
Related Events