Getting a Quality Inclusive Education for your Child: Building an Effective Home-School Partnership – Townsville
November 1, 2017 @ 9:30 am

-

2:30 pm
About the workshop
Research clearly shows that inclusive education has strong benefits to students with disability, and access to education in your local school is supported by educational policy and international law. Nevertheless, many families find that pursuing an inclusive education can be challenging.
This workshop will help families to be clear about what inclusion should look like and will discuss the ways parents can build their advocacy and communication skills to achieve an effective partnership with a school.
About the Presenter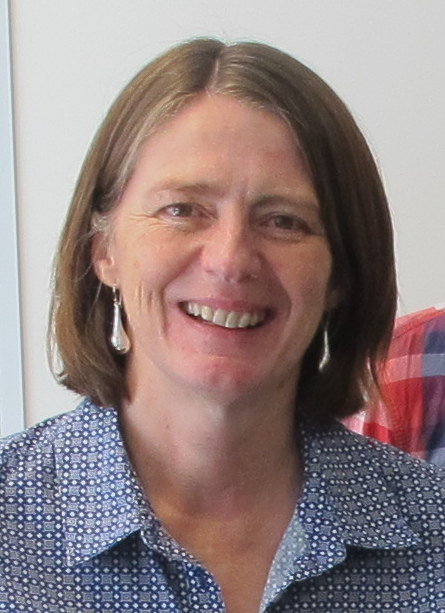 Lisa Bridle works as a Senior Consultant at CRU in the area of Family Leadership development. For 22 years, since her son Sean was born, she has been developing her skills as an advocate, including through 12 years of school inclusion. Lisa believes strongly in the critical role of parent advocacy and the value of inclusion for all.
Lisa will be joined by a parent and a teacher talking about how to make inclusive education work for your child.
Download Accessible flyer here
The Workshop will address

• What does an inclusive school & classroom look like?
• The evidence for inclusive education
• What helps make school inclusion successful?
• The role of parents in building a strong partnership with schools
• Dealing with challenges
• Advocacy skills and strategies
Who should attend?
This workshop is open to all families seeking an inclusive education for their child.
It will be relevant to those with children in regular school, and those wanting to enrol their child in the local school.  If you are not a family member please contact CRU before registering.
 See CRU's Cancellation policy at this link – https://cru.org.au/about/policies/#cancellation
---
Related Events