Getting to the Heart of What Matters: The Role of Support Worker
June 16, 2014 @ 6:00 pm

-

June 23, 2014 @ 6:00 pm
  Getting to the Heart of What Matters:
The Role of Support Worker
Roles vs Activities
Principles for community belonging

 Supporting existing Relationships
Developmental models of support
Sustaining Yourself

What is a Good Life?
The role of a support worker is complex and multi-faceted. Paid staff can make a significant contribution to a person's life – enabling the person to live a rich life and pursue their own unique goals and dreams. What lies at the heart of the role is, however, frequently invisible when we fall into the habit of talking about "hours", and tasks, routines and schedules, all of which can distract us from what really matters about supporting people well.
About the Topic:
This workshop is being presented over two sessions and will be an opportunity for support workers to critically reflect upon the essential purpose of their role, the values that drive "support", and the sorts of relationships which are core to supporting someone well, particularly in relation to valued roles and community belonging.
PLEASE NOTE:  The content of this training is spread over two consecutive Monday nights.  It is essential you can attend both nights.
Please arrive at 5.45pm for a 6pm start.  This is the same for both evenings.
Who should attend?
This training is for support workers who are directly assisting an individual with disability to live a good life in community. People self-directing support and employing their own workers may particularly want to recommend this training to their support workers. Numbers will be strictly limited. Participants should attend both sessions
About the Presenter: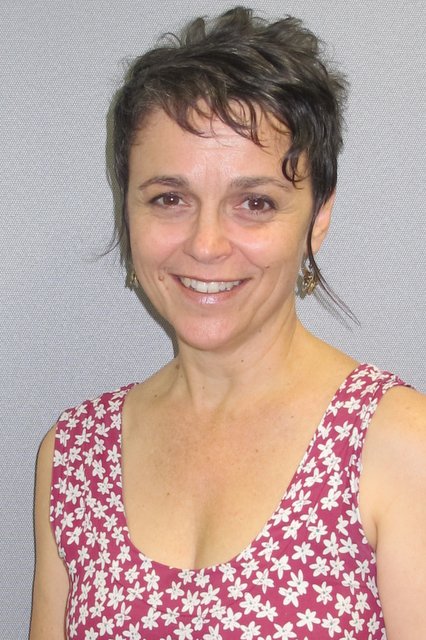 Suellen Welch
works part-time at CRU as a consultant. Her work focuses on promoting, strengthening and defending person centred and directed responses. She also works as a community connections worker and team leader at A Place to Belong in West End – a small mental health agency.
Suellen also has experience working as a support worker, supervising support workers, and engaging support workers to work with her son. Suellen believes in the importance of community and the need to work intentionally to build welcoming communities.
** Numbers are limited **
Need some assistance with fees?
CRU has some capacity to reduce registration fees and assist with other costs, particularly for people with disability and family members not sponsored by an organisation.
Please indicate on the registration form if you require a fee reduction or other assistance to attend and a CRU consultant will contact you. * Copies of the bursary policy are available from the CRU office.
No refunds for cancellations made 7 days prior to the event.  Substitutes accepted.
Contact cru@cru.org.au 
Related Events