Finding your Leadership Niche
May 19, 2015 @ 9:30 am

-

4:30 pm
Presented by Michael Kendrick
Tuesday 19 May 2015
Riverglenn
Indooroopilly Brisbane
About the Workshop

:
Many people resist the label of "leader" believing it refers to those who are more skilled, experienced or articulate than them. Others think leadership only applies to people in formal (often management) roles. However, John Quincy Adams said "if your actions inspire others to dream more, learn more, do more and become more, you ARE a leader". By this definition, CRU believes that many people across Queensland are demonstrating the leadership we need to create better lives for people with disability.
About the presenter: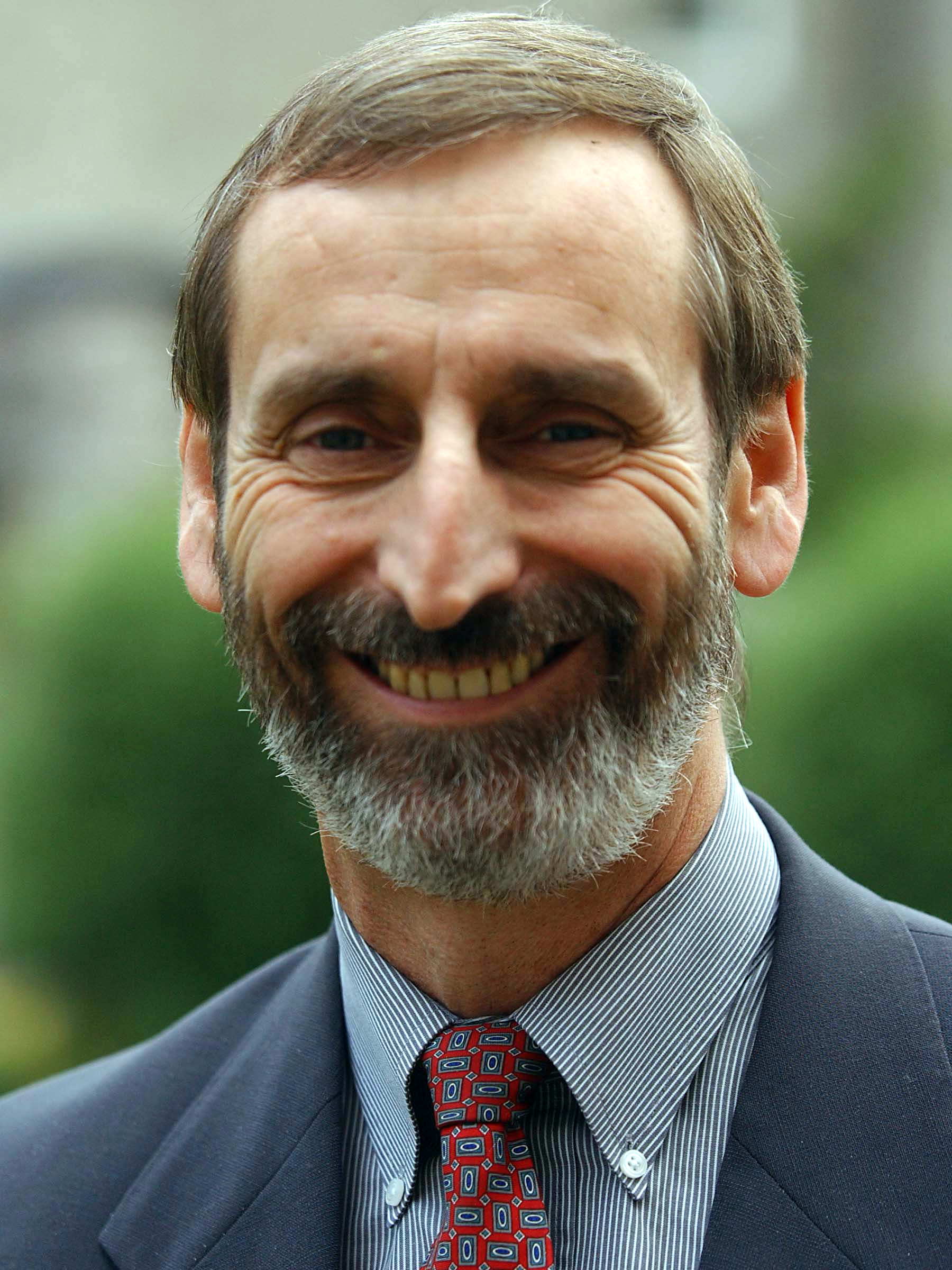 Dr. Michael Kendrick is well known internationally as an educator, advocate, and   author.  He consults on issues such as service quality, safeguards and design of  personalized  services.  He lives in the United States, but is a regular visitor to  Queensland. He presents  regularly on the values and attributes of effective leaders.  Michael will be joined by a panel  of local leaders with a track record of working for  change in the lives of people with  disability.
 Who should attend?
This is an open event for people who want to be more equipped to lead change – not just people in formal management roles. It is for people with disability, family members, service workers, advocates, managers and professionals in the disability sector.  
RSVP: Friday 8 May 2015 
Related Events