Rescheduled: Dilemmas in Supporting Choice
September 14, 2015 @ 9:00 am

-

4:30 pm
Rescheduled:  Dilemmas in Supporting Choice:
Choice is not quite the straightforward issue it may seem
Presented by Michael Kendrick
About the Seminar: 
The right of individuals to choose is highly valued in our society. For many people with disability it is portrayed as the most important consideration.
As we support others to exercise choice, a lack of consistency in our approach can mean that people are "abandoned to choice" on significant issues for which they have little life experience and then simultaneously denied choice on "day to day" matters. The systems we operate in often promote "choice" in the abstract, but then fail to generate the choices that are promised.
Michael will present a sustainable framework for ensuring people with disability get to exercise as much autonomy and choice as possible.
A

bout the presenter: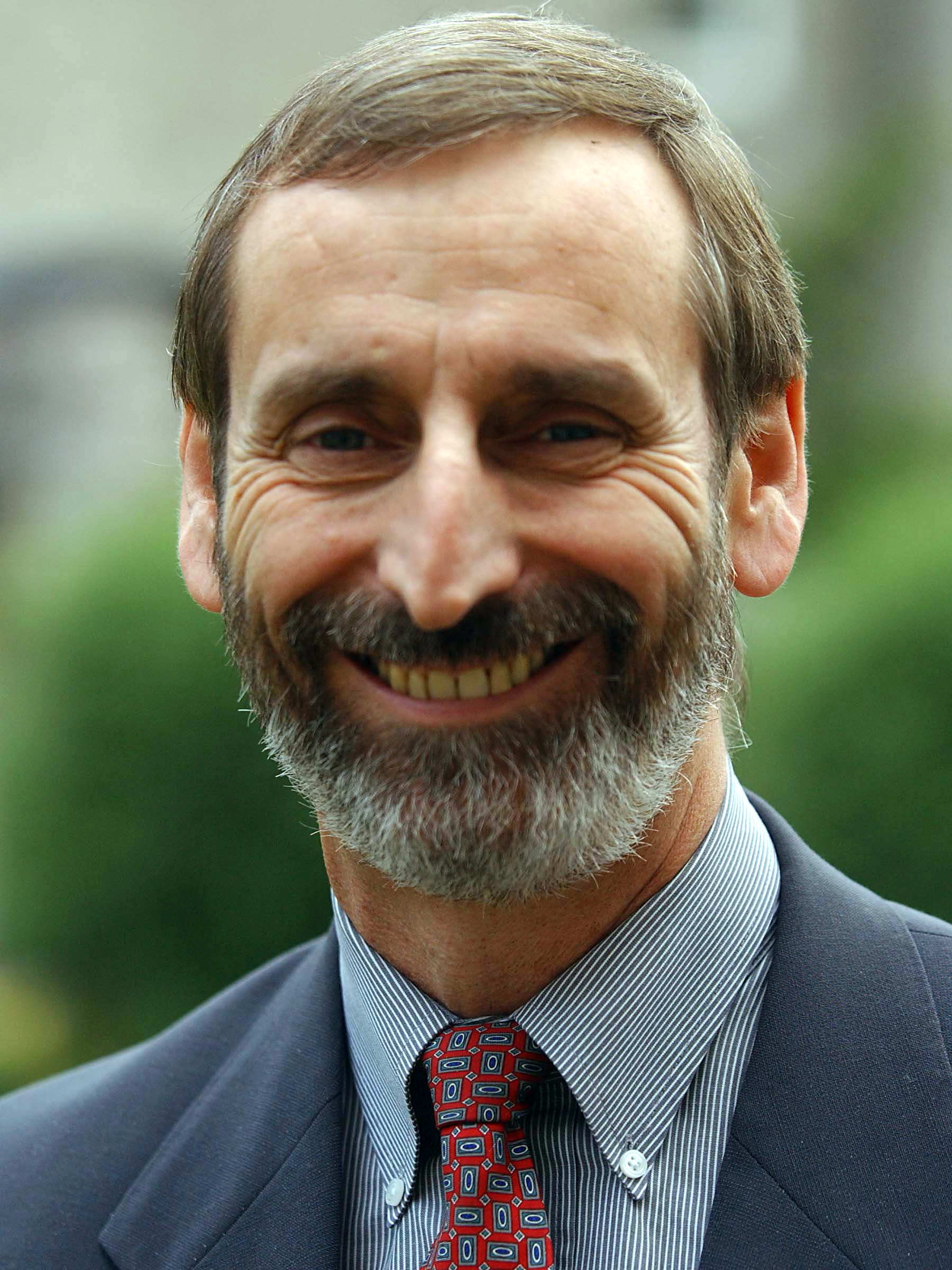 Michael Kendrick is well known as an educator, advocate, consultant and author. He worked in government and non-government agencies before becoming a consultant. Michael has been a regular visitor to Queensland for over 20 years. He brings an understanding of local and national issues, as well as an international perspective on the issues that people with disability and their supporters face as they strive to live in their community.
Who should attend?
Any person concerned about how to offer meaningful and legitimate choice to people with disabilities and how to ensure that people are safe and well supported in making their own choices.
We expect the seminar to be of interest to people with disabilities, their families and workers, managers, advocates, board members and others who have regular involvement in people's lives.
Related Events