25 YEARS OF CRU ANNIVERSARY CELEBRATION 2013
September 13, 2013 @ 8:00 am

-

5:30 pm
PROGRAM DETAILS 
The event consists of a one day forum followed by drinks and then a dinner. You are welcome to attend the One Day Forum and/or the Drinks and Dinner.
ONE DAY FORUM
9.00 am- 5.30pm
Registrations from 8.00am
Some of the speakers include:
Leigh Tabrett

Leigh Tabrett has worked in education and the arts as a teacher, university administrator, senior public servant and policy advisor to both state and commonwealth governments.

Her work in organisational reform and renewal processes included a comprehensive review and redevelopment of Arts Queensland.

Leigh will draw on her knowledge and experience in the field of the Arts to explore the processes of change and leadership and the links between them.
 Trevor Carlyon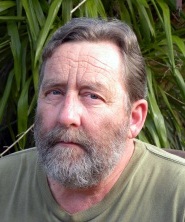 Trevor Carlyon has worked in child protection, mental health, disability services, justice reform and private practice consulting environments.

He has been an Assistant Director-General and has served as both Chair and Director on a number of government and NGO boards. He wrote the green paper 'Working Together' for the Futures Forum.

Trevor's session deals with finding new ways to work together to build sustainable futures, challenge old problems and build new alliances.
Luke Farrelly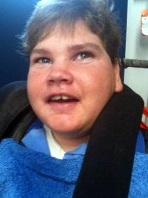 Luke Farrelly is a 14 year old young man who is in Year Nine at his local high school. He enjoys an adventurous life with family and friends and also loves listening to music.
Luke lives with his Mum and Dad and two energetic younger brothers. He has cerebral palsy, epilepsy and vision impairment and lives daily with the challenges associated with his disability.
Luke and his family will share with you their story so far.
Michael Kendrick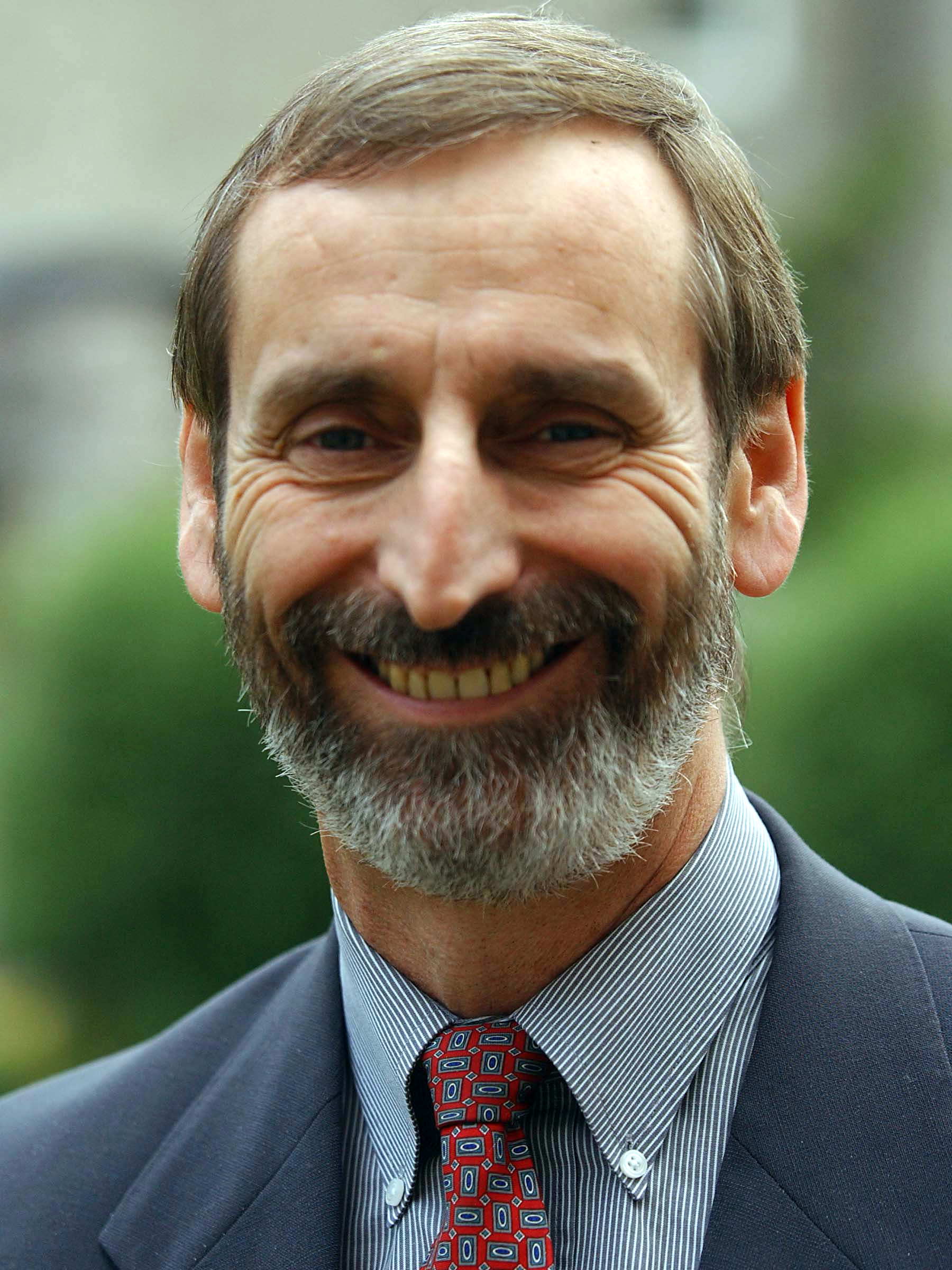 Dr Michael Kendrick is well known internationally for his work on leadership, advocacy, safeguards and the promotion of community living for people with a disability.

He lives in the United States but works regularly in Australia where he has a deep understanding of local and national issues for people with disability.

Michael's presentation will deal with the importance of innovation in creating positive and lasting social change.
Craig and Ann Roveta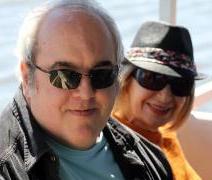 I am Craig Roveta, a man who can speak through many different forums but rarely my mouth. I can paint and type and sing and I share this with you all from my heart and soul to yours. They say I have Autism but I say I am Craig and I am an artist.
Craig will deliver his presentation with his mother, Anne Roveta.

Together they will share with us the story of Craig's life, including his artistic achievements.
Anne Cross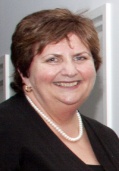 Anne Cross was the founding director of CRU in 1988. She is currently the CEO of Uniting Care Queensland and Adjunct Professor in the School of Social Work and Applied Human Services at the University of Queensland.
Anne has more than 30 years' experience in health and community services and has held senior positions in government and non-government organisations. Anne has had extensive experience in developing capacity in non-government community organisations and has been involved in service development and change projects in disability and aged care throughout Australia and internationally.
Dr Lorna Hallahan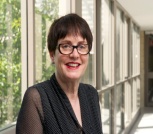 Dr Lorna Hallahan is a senior lecturer in the School of Social and Policy Studies at Flinders University, Adelaide.
Lorna, who was involved in the early days of Queensland Advocacy Inc, remains actively involved in the disability sector, most recently on the National Disability Insurance Scheme Advisory Group and now as a chief investigator in the evaluation of Disability Care Australia.
She is a member of the National People with Disability and Carer Council and a past Chair of the SA Minister's Disability Advisory Council.
Alison Crawford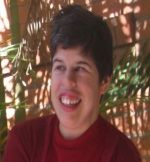 Alison Crawford is passionate about her community –both the local community she moved to three years ago and her strong and connected network of family and friends.
A part time job at the local post office and some volunteering commitments in the local shops keep her abreast of community happenings. Alison's love of cooking and music, her commitment to volunteering and having a great memory for people are just some of the gifts she contributes. Alison is also an adventurous and passionate traveller.
David Rallings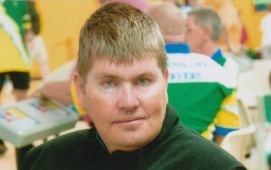 David Rallings has been the groundsman at the Pacific Golf Club for the past 11 years.
Having experienced a range of jobs in the past, David appreciates that this role which involves working outdoors and helping people is a good match for him.He would be keen to stay there until he retires … even though that is still some way off. David studies at TAFE and in his spare time is a regular at the local gym. He also enjoys travelling and socialising with his family and wider network of friends.
DVD Launch
Join us for the launch of a DVD featuring a number of organisations in Queensland that are governed and led by the service users themselves or their families. Collectively, they decide how the organisation operates and what its priorities will be.
Drawing particularly on the experiences of Homes West, Kalpana and Lifestyle Options, the DVD will describe and illustrate how these groups have, over many years, worked to assist the people they support to live the lifestyle of their choice.  
DRINKS AND DINNER
After a small break, the evening program shall continue at the Brisbane Convention and Exhibition Centre. Drinks and Canapés will start from 5.30pm with dinner starting at 6.30pm. This is all included in the cost of the ticket for dinner.
Related Events